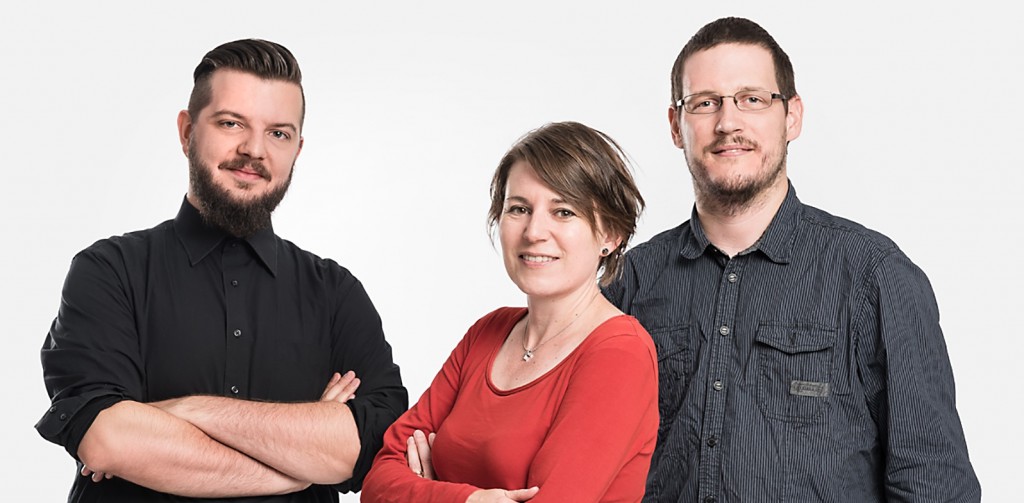 To make music is a gift in itself, but to do it with others is more than just the sum of its parts. I'm performing solo and with my band "Dwelling Place", and I'm honored to have two great musicians at my side.
Brian Boy – Guitar
Born and bred in Thun, Brian teached himself to play the guitar when he was nine years old. From 2007 to 2010, he has being taking singing lessons at "ultimo – Vocal School", from 2011 to 2012 he's attented the prep course for the Swiss Jazz School in Berne, his major being guitar. Since 2013, he is studying jazz guitar at the "Zürcher Hochschule der Künste". He's gathered a lot of stage expericence in several bands and as a solo musician.
Brian is currently playing in three bands and working casually as a sideman in other projects. With the bands "The II Romans", he's just won the Swiss Finale of the international "Emergenza" contest and was part of  the international finale in Germany. The following links give further information about his bands:
www.thetworomans.com
www.s3tup.ch
www.despinacorazza.ch/ivys-garden
Johny Lippuner – Drums/Percussion
Johny Lippuner has been beating the drum early in his life. At first, he chose the cooking tops at home to train his abilities; later, a real drum moved in. A few years later, the experts at Agostini Drum School in Olten and Paris had to bear Johnys noice and bad French. Inspite of that, he was granted with the degree as a drum teacher from Dante Agostini School in 2003.
During the last twenty years, Johny has gathered stage experience in several bands. He feels at home playing funk, disco, gospel, jazz and bigband music, but he also takes part in other projects like musicals, acoustic sets, rockbands and orchestras. He is managing the sound studio so-music and is working as arranger and band leader. Further informations can be gathered at Johny Lippuner's website.